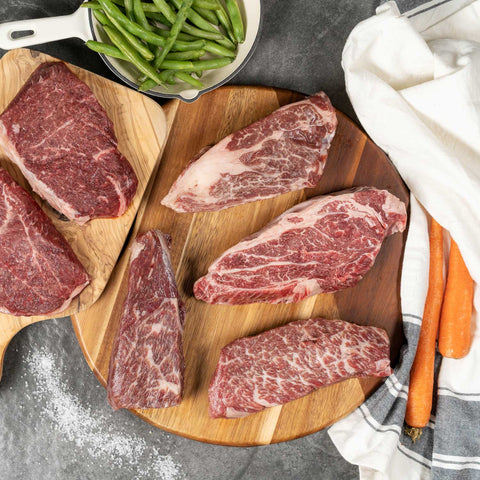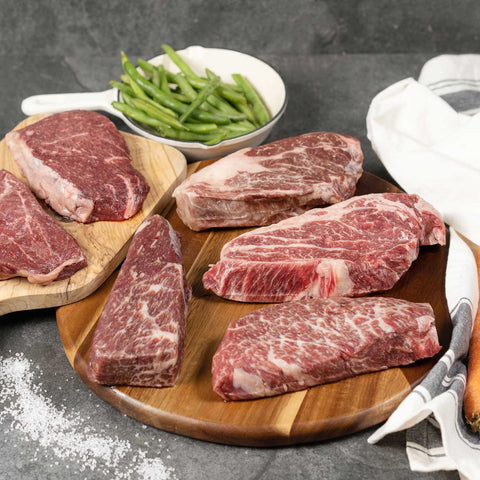 Wodagyu
Butcher Selection Box
Ships from Texas
2 Packages - 0.6lb Wagyu Chuck Eyes
2 Packages - 0.5lb Sirloin Filets
2 Packages - 0.5lb Denver Steaks
1lb Ground Beef
butcher box
The order was delicious. I will definitely order it again. The meat is so tender and juicy.
Item not delivered - no one will get back to me
It has been over 10 days and I have not received an email confirming shipment. Furthermore, no one has gotten back to my emails inquiring about the shipment - all I got was this stupid feedback request.