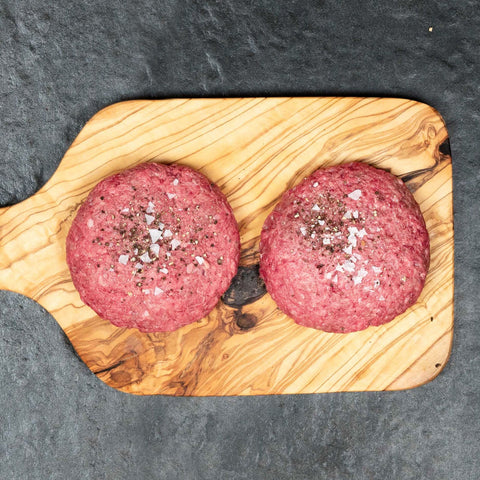 Wodagyu
5lb Ground Beef Box - Texas Fulfillment
Ships from Texas
5 packages of Ground Beef!
1 lb/Package (Approximately)
100% natural, no added hormones
Product ships frozen and will arrive frozen or partially thawed
Ground Beef is the cornerstone of so many of our favorite meals. You can bake it in a meatloaf, season it up for tacos or let it stand out in a burger. Beef up a chili, roll up a meatball, or stuff a bell pepper. The uses for ground beef seem almost endless. Our 80/20 Wagyu Ground Beef is a mixed blend of the entire carcass and has a distinct buttery flavor with a deeper flavor profile compared to regular USDA ground beef. Our Ground Beef makes all your favorite meals a little tastier.