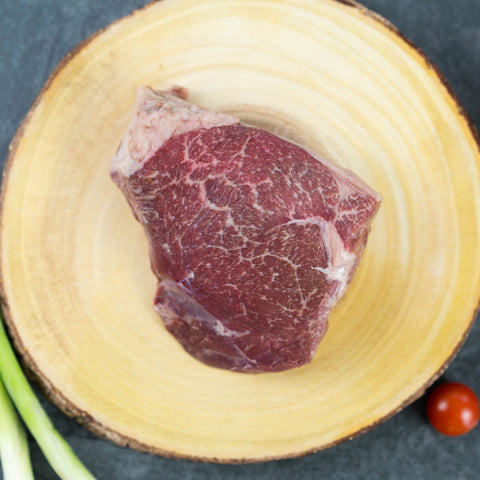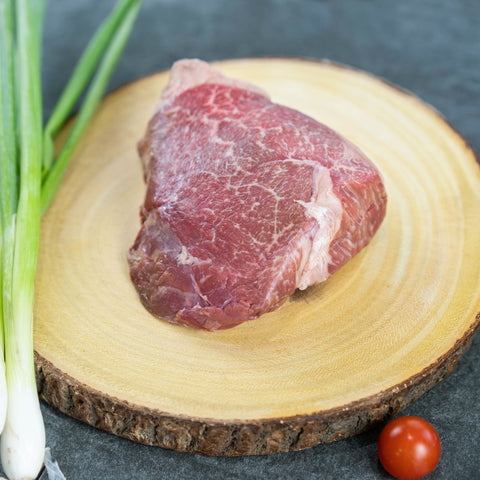 Wodagyu
Bulk Sirloin Steak
Ships from Texas
$187.49
$249.90
you save $62.41
Each steaks weighs approximately 1lb.
All steaks are individually vacuum packed.
One of the most popular cuts of beef, the Sirloin Filet is cut from the leanest, most tender part of the short loin of the cow. Dry aged for twenty-one days to accentuate the natural tenderness of the cut, this is an amazing cut of meat.
One of the best fat and flavor ratios
With the extremely high level of marbling in genuine Wagyu, sirloin steak has an ideal fat ratio. While normal sirloin steak can be a little too lean, this is not the case here, and the sirloin has a near ideal fat content.
I Rare breed
I ordered the bulk sirloin steaks and so for, they have been some of the best steaks I have bought hands down! I only used pink Himalayan salt and crack pepper on them. And were great! I will be purchasing more in future. Thank you!